KawsarAhmed9812
|
|
Suspended User
13/09/2021 06:40:00
(18 weeks ago)
Ratio: 3.77
Posts: 54
after updating utorrent the highlighted or marked option showed up.
I clicked it to see what that is and made an account.(Note: i set up that account not knowing anything.)
And after that I saw this in the web
now i have a question will this somehow effect my seedings.
If so then is there a way to disable it??
Thank you
NOTE:I dont use qBit torrent because i dont like the interface
Last edited by KawsarAhmed9812 at 13/09/2021 07:38:26

_______________________________________________



__________________Vibing__________________
top
NoiceMan
||
Suspended User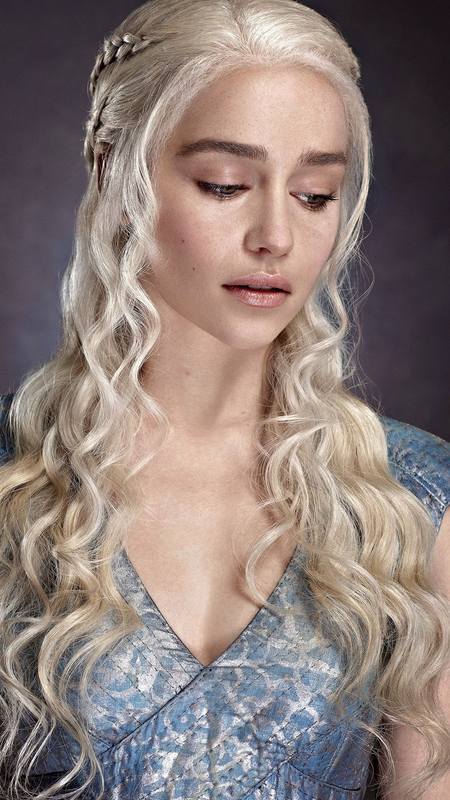 13/09/2021 08:29:10
(18 weeks ago)
Ratio: ---
Posts: 133
KawsarAhmed9812 wrote:


after updating utorrent the highlighted or marked option showed up.

I clicked it to see what that is and made an account.(Note: i set up that account not knowing anything.)

And after that I saw this in the web



now i have a question will this somehow effect my seedings.


If so then is there a way to disable it??

Thank you


NOTE:I dont use qBit torrent because i dont like the interface
shift to deluge/qbit, it will seed more than utor ever did
top
KawsarAhmed9812
|
|
Suspended User
13/09/2021 08:36:58
(18 weeks ago)
Ratio: 3.77
Posts: 54
NoiceMan wrote:
KawsarAhmed9812 wrote:


after updating utorrent the highlighted or marked option showed up.

I clicked it to see what that is and made an account.(Note: i set up that account not knowing anything.)

And after that I saw this in the web



now i have a question will this somehow effect my seedings.


If so then is there a way to disable it??

Thank you


NOTE:I dont use qBit torrent because i dont like the interface




shift to deluge/qbit, it will seed more than utor ever did
Bro i tried but it shows error in the Trackers section
like this

_______________________________________________



__________________Vibing__________________
top
NoiceMan
||
Suspended User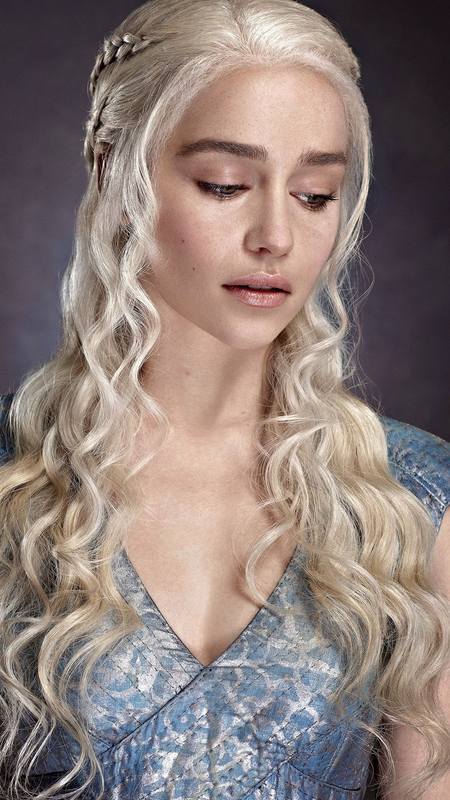 13/09/2021 23:53:27
(18 weeks ago)
Ratio: ---
Posts: 133
KawsarAhmed9812 wrote:
NoiceMan wrote:
KawsarAhmed9812 wrote:


after updating utorrent the highlighted or marked option showed up.

I clicked it to see what that is and made an account.(Note: i set up that account not knowing anything.)

And after that I saw this in the web



now i have a question will this somehow effect my seedings.


If so then is there a way to disable it??

Thank you


NOTE:I dont use qBit torrent because i dont like the interface




shift to deluge/qbit, it will seed more than utor ever did




Bro i tried but it shows error in the Trackers section
like this

lol bro it's ok, every torrent from crazyhd have 2 trackers, I mean every single torrent have 2 trackers, so first one always works, and the second one doesn't, dunno why they add this tracker, but it never works, see clearly in your trackers, all of your 3 torrents first tracker is properly working, u are seeding them, check in your seeding stats, they all should be active, but the 2nd tracker is showing error, lol it's useless who cares it is working or not, just ignore that second tracker and chill, all of your 3 torrents are seeding properly
top
KawsarAhmed9812
|
|
Suspended User
14/09/2021 04:31:16
(18 weeks ago)
Ratio: 3.77
Posts: 54
NoiceMan wrote:
KawsarAhmed9812 wrote:
NoiceMan wrote:
KawsarAhmed9812 wrote:


after updating utorrent the highlighted or marked option showed up.

I clicked it to see what that is and made an account.(Note: i set up that account not knowing anything.)

And after that I saw this in the web



now i have a question will this somehow effect my seedings.


If so then is there a way to disable it??

Thank you


NOTE:I dont use qBit torrent because i dont like the interface




shift to deluge/qbit, it will seed more than utor ever did




Bro i tried but it shows error in the Trackers section
like this




lol bro it's ok, every torrent from crazyhd have 2 trackers, I mean every single torrent have 2 trackers, so first one always works, and the second one doesn't, dunno why they add this tracker, but it never works, see clearly in your trackers, all of your 3 torrents first tracker is properly working, u are seeding them, check in your seeding stats, they all should be active, but the 2nd tracker is showing error, lol it's useless who cares it is working or not, just ignore that second tracker and chill, all of your 3 torrents are seeding properly
Thanks bro I thought its some sort of problem from my end and I havent ever used qBit it was my first time
so it got me
btw thanks again

_______________________________________________



__________________Vibing__________________
top