Forum >
General Discussion
">
Shahjamalkhans2290
|
|
Members
07/09/2021 03:24:05
(12 weeks ago)
Ratio: 4.17
Posts: 3
What is Torrenting?


Torrenting is the act of downloading and uploading files through the BitTorrent network. Instead of downloading files to a central server, torrenting involves downloading files from other users' devices on the network. Conversely, users upload files from their own devices for other users to download.

Torrenting is the most popular form of peer-to-peer (P2P) file-sharing, and it requires torrent management software to connect to the BitTorrent network. Such software can be downloaded for free for a number of different devices.

Everyone downloading or uploading the same file is called a peer, and collectively they are known as a swarm. Because of how BitTorrent works, a peer can download a file from several other users at once, or upload a file to multiple other users simultaneously.

Torrenting is often associated with piracy because it's frequently used to share files that are protected by copyright, including movies, games, music, and software. However, torrenting has many legitimate uses as well, such as lessening the load on centralized servers by distributing the hosting burden among users.
top
NoiceMan
||
Suspended User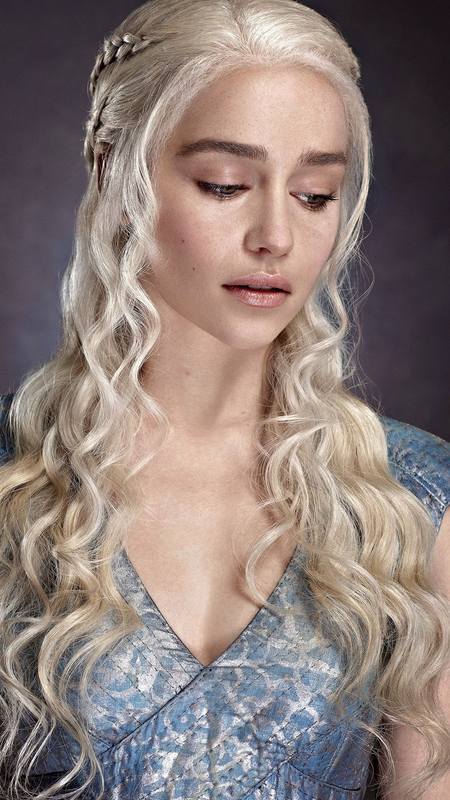 07/09/2021 11:01:21
(12 weeks ago)
Ratio: ---
Posts: 133
top