Forum >
General Discussion
">
Can't upload new episodes of a series, cause It's showing previous episode as duplicate!
InFinitiveSakiB
||
Members
25/07/2021 02:15:19
(9 weeks ago)
Ratio: 11.33
Posts: 1
I attempted to upload
Khatron ke Khiladi S11E03
but when I try to, it shows the previous episode
S11E02
as duplicate, thus I cannot upload the torrent.
https://ibb.co/ydZj00f
here's the screenshot.
Please review the problem, and excuse me if I did a mistake.
top
NoiceMan
||
Members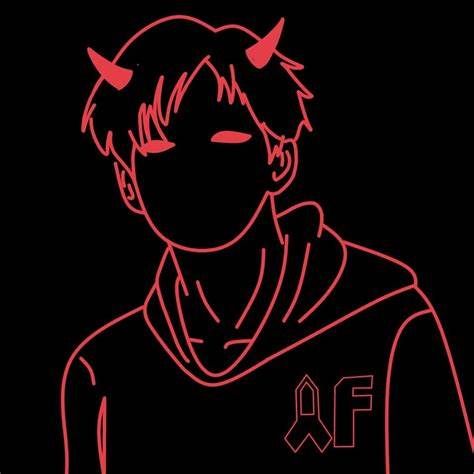 25/07/2021 02:29:37
(9 weeks ago)
Ratio: 15.61
Posts: 124
just upload it, if e3 isn't uploaded yet, then it won't matter, go further

_______________________________________________
Shared Ip user
top