*** GiveAway Rules on Forum ***
DSyS
|
|
Legend
09/04/2021 16:12:05
(111 weeks ago)
Ratio: 500.06
Posts: 197
Hi everyone,

Hope you all are doing well in this pandemic situation. Anyway, recently we have been seeing lots of invites giveaways on other trackers. This forum post is on this topic:

*** Please keep in mind that CrazyHD doesn't support any "INVITE GiveAways" on any other tracker, national or international. Specially not any Bangladeshi trackers. And harsh steps might be taken against anyone who doesn't follow this rule.

=>> But on the other hand GiveAways such as NF/Amazon/HBO/VPN/SkillShare etc. are always welcome.


=>> Also if you are looking for inviting your friend in CHD please try to invite your friend yourself or ask your friend to join our FB group (https://www.facebook.com/groups/crazyhd) and make a post for her/himself asking an invite. It might take some time but the invite will be given eventually.

=>> Lastly please don't and I repeat don't ask for invite in the SHOUTBOX.

THANK YOU !!
Last edited by DSyS at 09/04/2021 19:29:50

_______________________________________________

top
_[KIRA]_
|
|
V.I.P.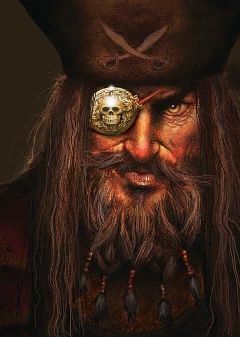 09/04/2021 16:22:17
(111 weeks ago)
Ratio: 42.60
Posts: 38
top
DSyS
|
|
Legend
09/04/2021 19:30:25
(111 weeks ago)
Ratio: 500.06
Posts: 197
top