Announcement Windows 10 Insider Preview
mnhimel
|
|
Elite User
15/09/2018 23:42:58
(245 weeks ago)
Ratio: 31.37
Posts: 199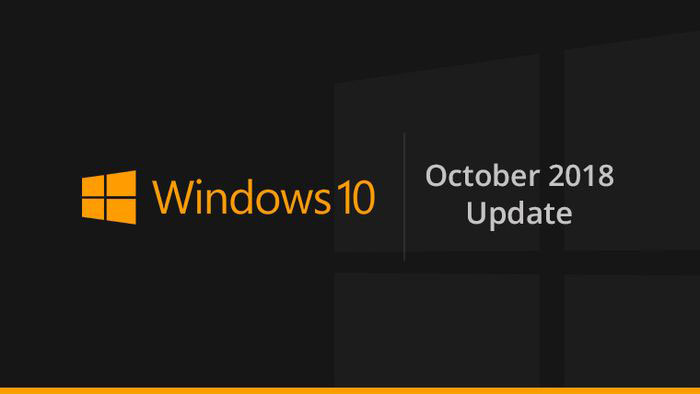 Today, Microsoft released a new insider assembly of Windows 10 October 2018 Update under the number 17760 on the fast update channel. We bring to your attention the list of changes in this assembly:Troubleshooting compatibility issues with games
The Windows Compatibility team is pleased to announce that Windows 10 October 2018 Update will be fully compatible with all major Tencent games. Ensuring compatibility of games is a difficult task because of the complexity of the games themselves and the use of anti-cheats. But thanks to the close cooperation with Tencent, Microsoft has been able to study the problems and make corrections. The company also encourages developers of games and partners creating anti-cheats to contact the team so that Microsoft can ensure compatibility with your products.
Fixes and improvements

-There is no watermark in the lower right corner of the desktop. But this does not mean that the assembly is final. Work on the system is still ongoing. Now the stage of verification of the code and preparation for the final release is just beginning.
-Fixed a problem that caused applications that use .NET 4.7.1 not to work on the previous build.
-Fixed bugs that caused rendering problems for certain types of PDF files in Microsoft Edge.
-Fixed a problem that could cause the Microsoft Edge application to crash when using the svayp to go back to the page.
-Fixed a problem that caused the Microsoft Edge application to fail when the F12 key was pressed on some sites, if certain add-ons were activated in the browser.
-Fixed an issue where the icons on error pages in Microsoft Edge were not displayed in localized system assemblies.
-Fixed an issue in the Windows Security application, which could cause the user interface to show an unexpectedly large number of detected threats.
Known bugs
At the moment, we do not know about any serious problems in the assembly, but if they are found, the list will be added.
Source:
thecommunity
Last edited by mnhimel at 15/09/2018 23:48:11

_______________________________________________

top
SAIFUBOSS
|
|
memberPRO
21/09/2018 17:08:54
(244 weeks ago)
Ratio: 45.78
Posts: 78
top